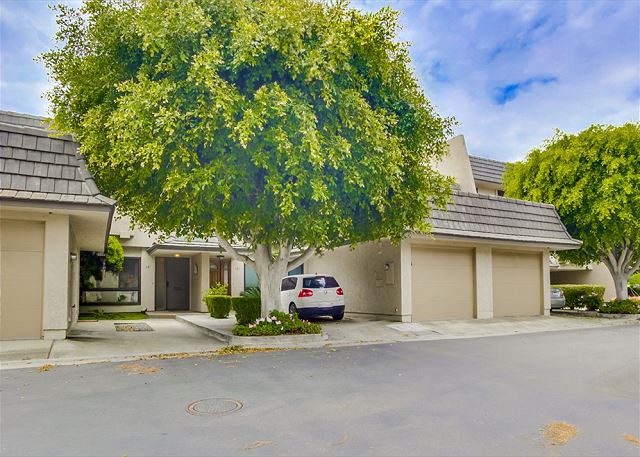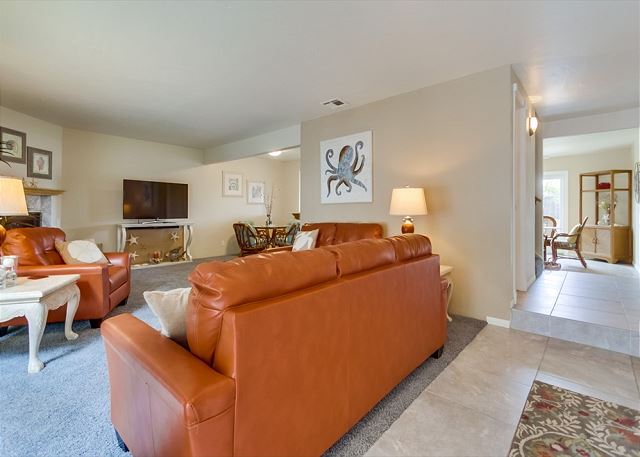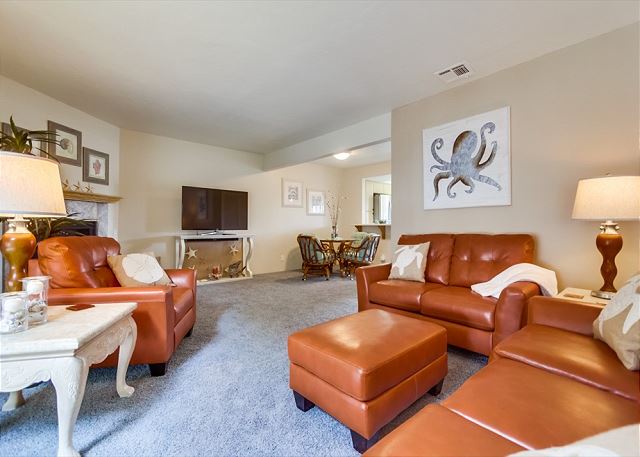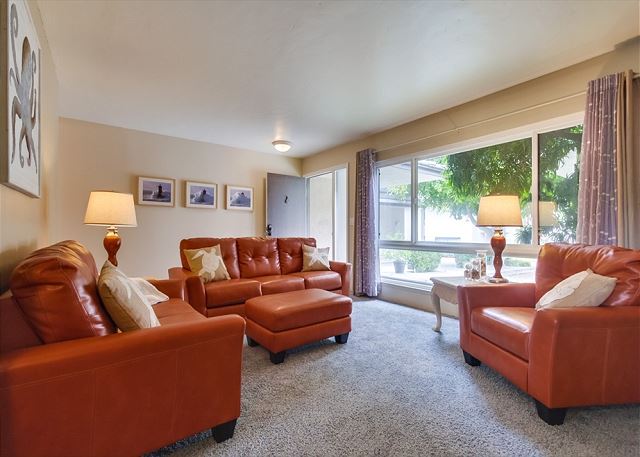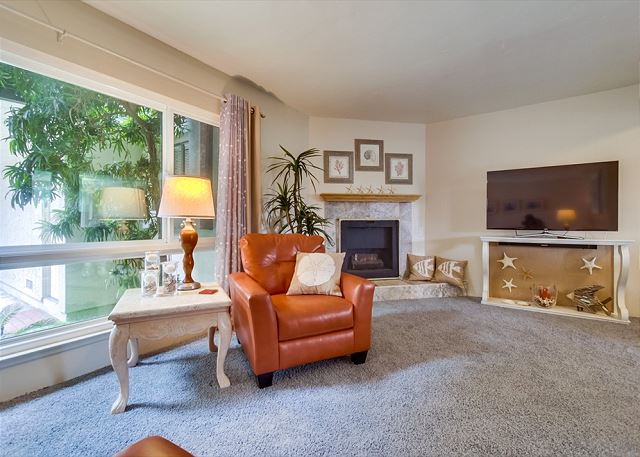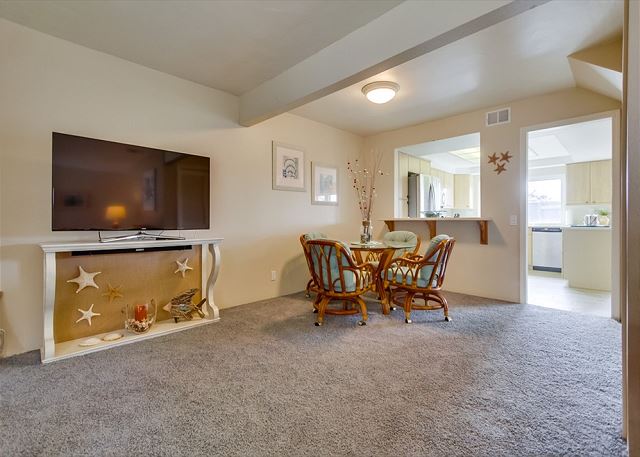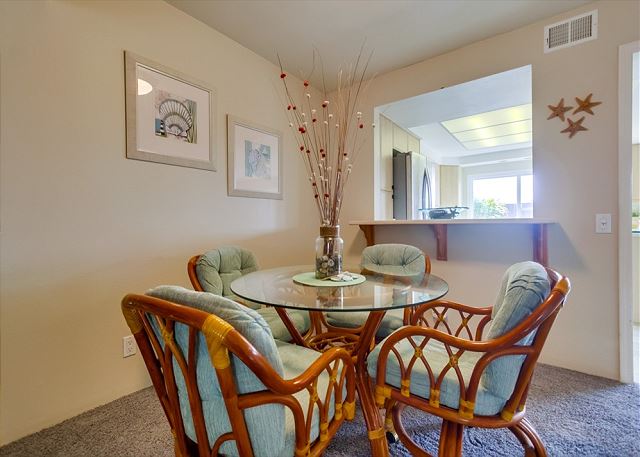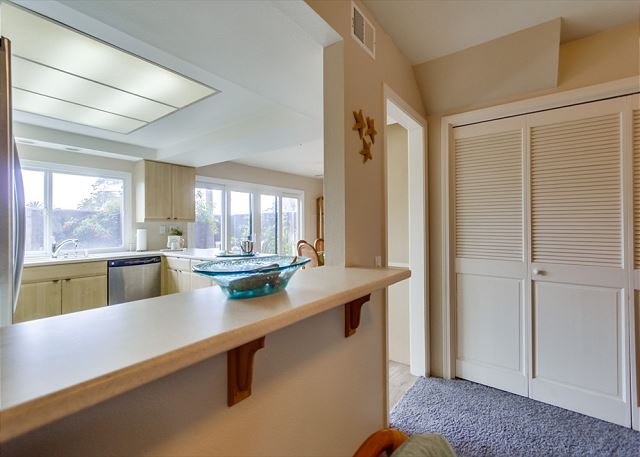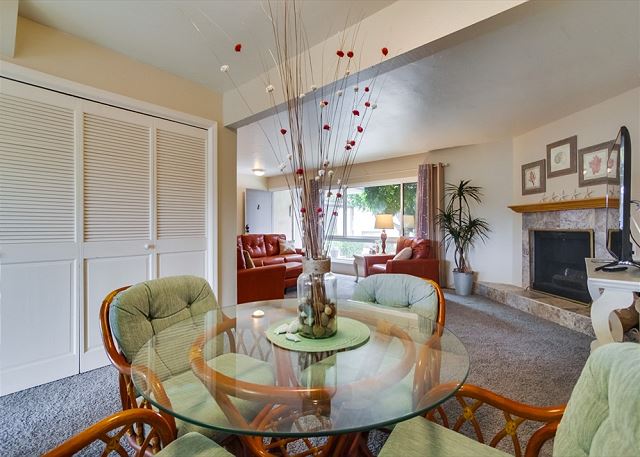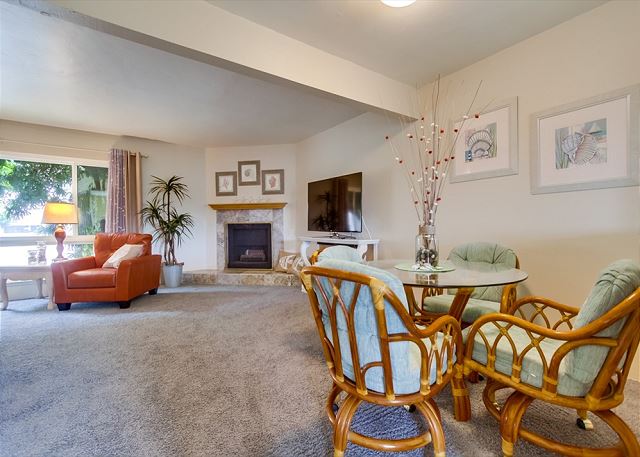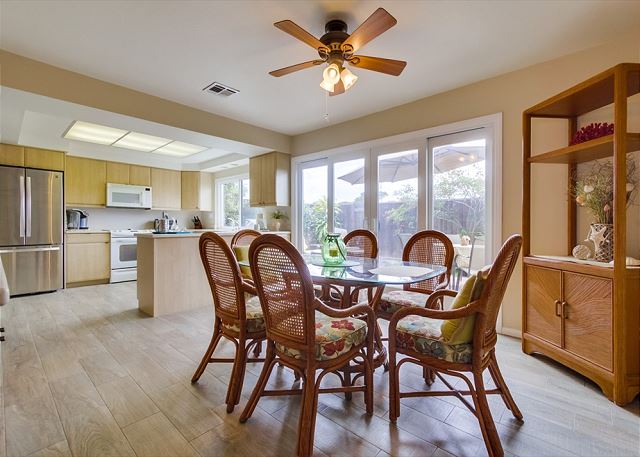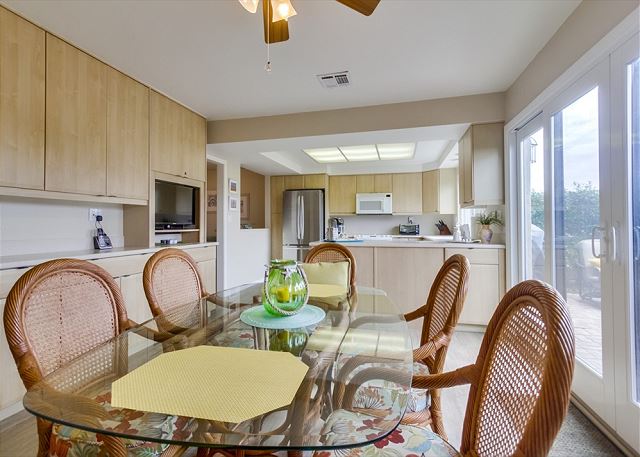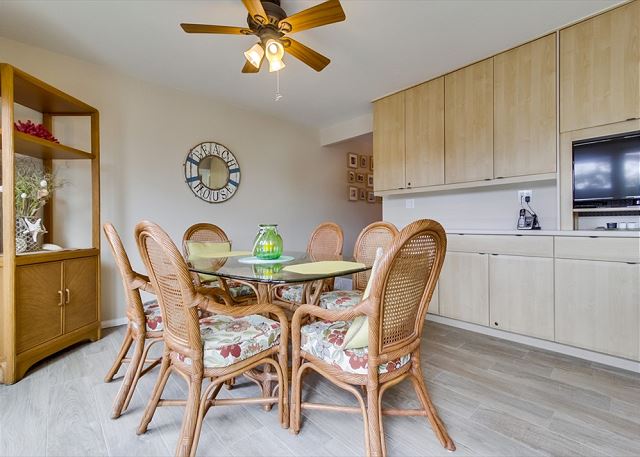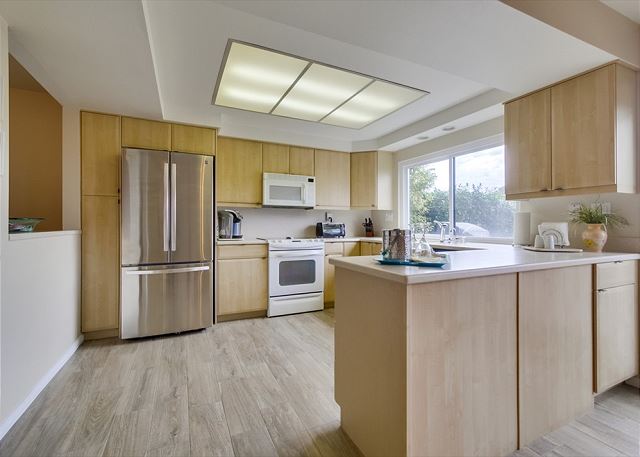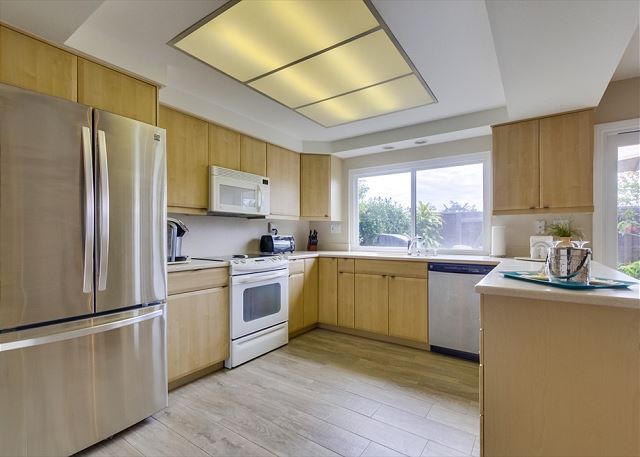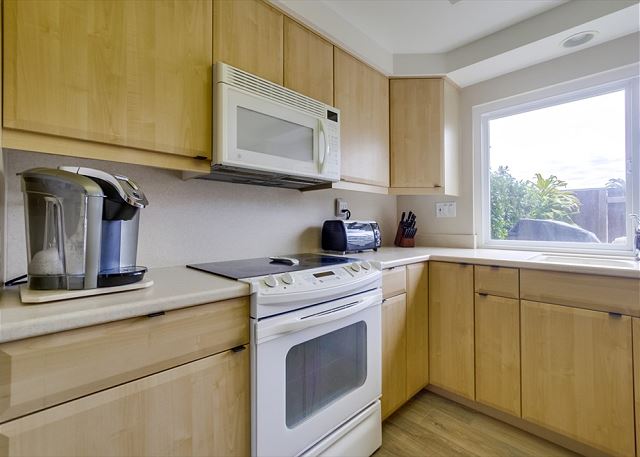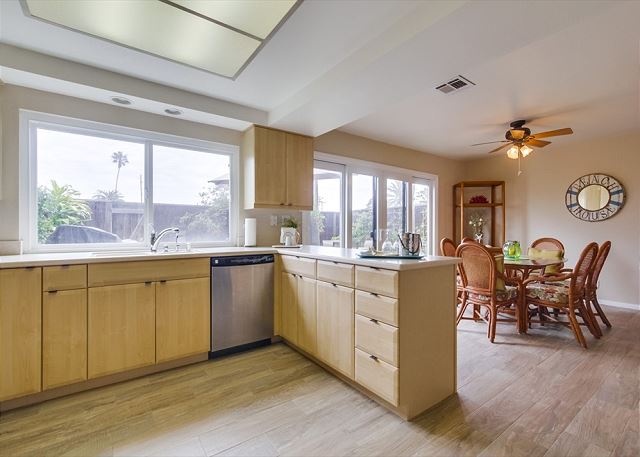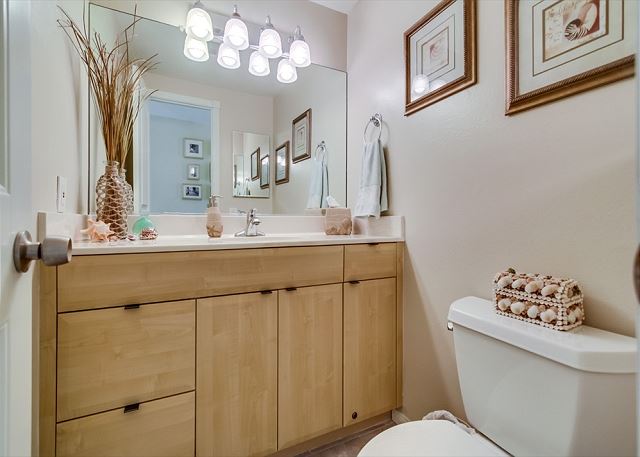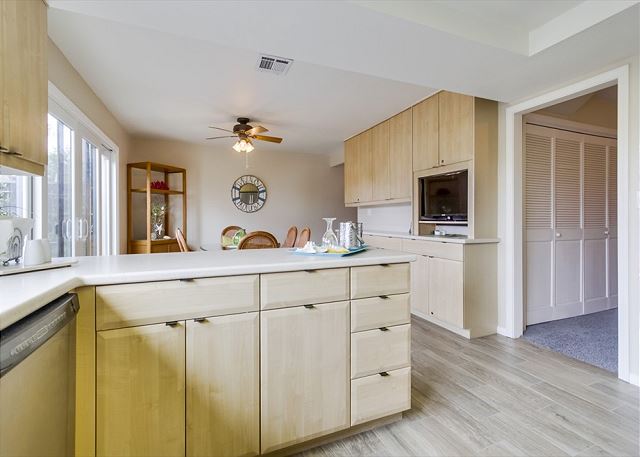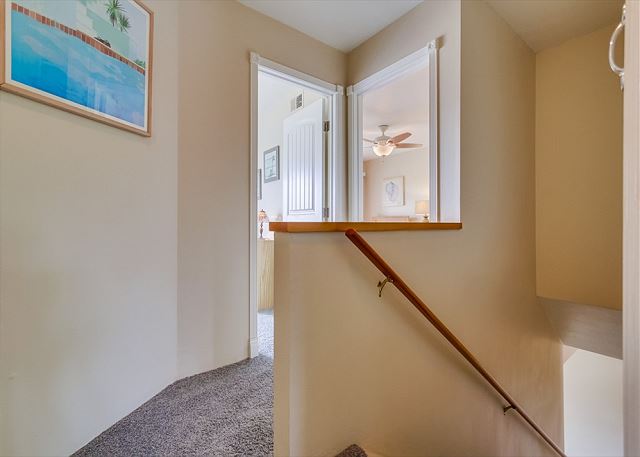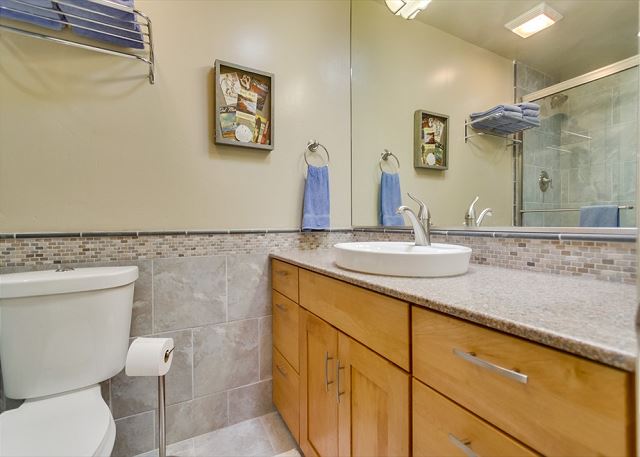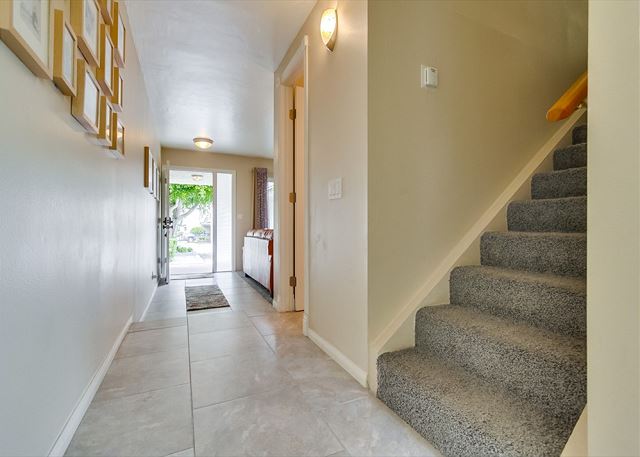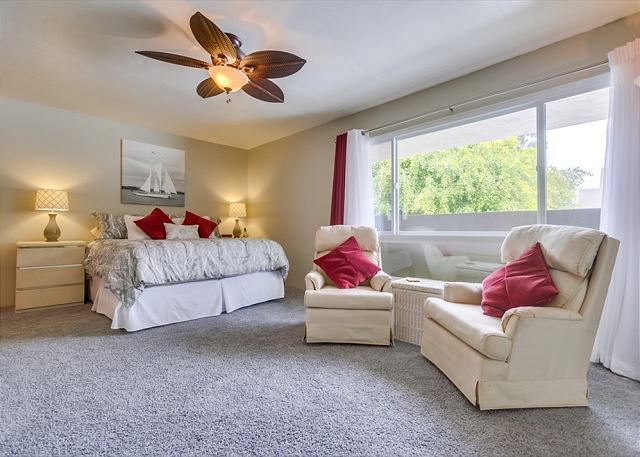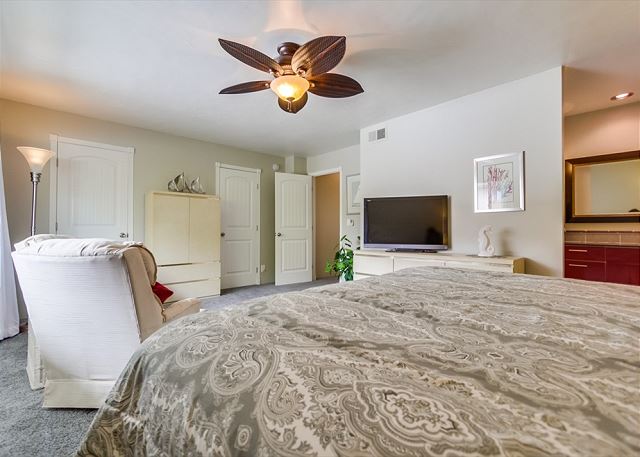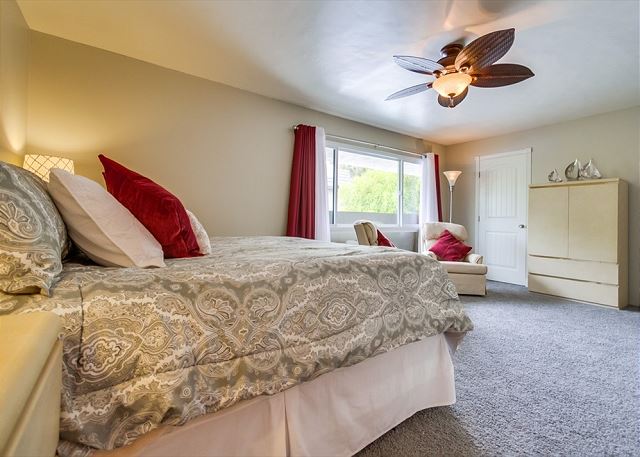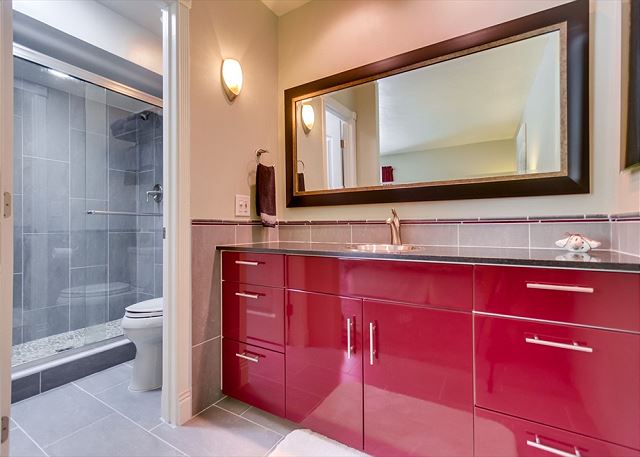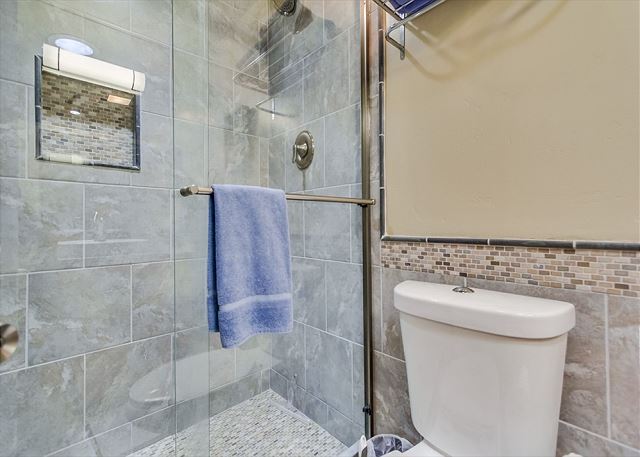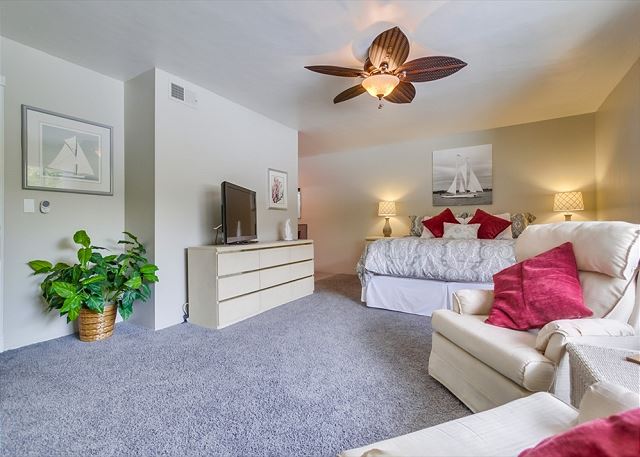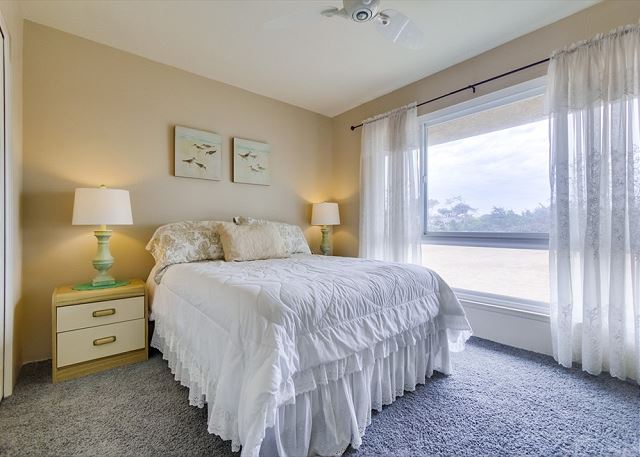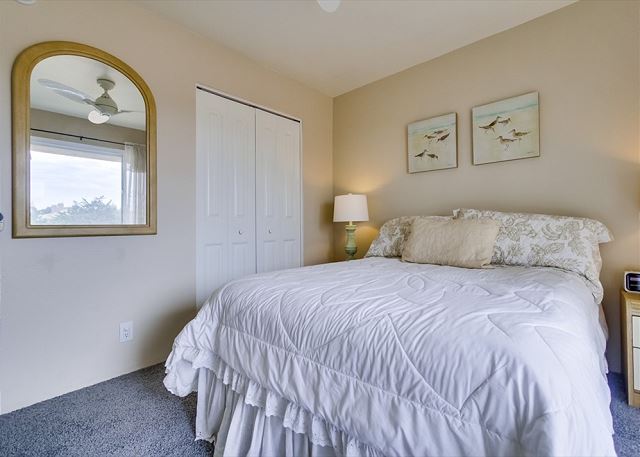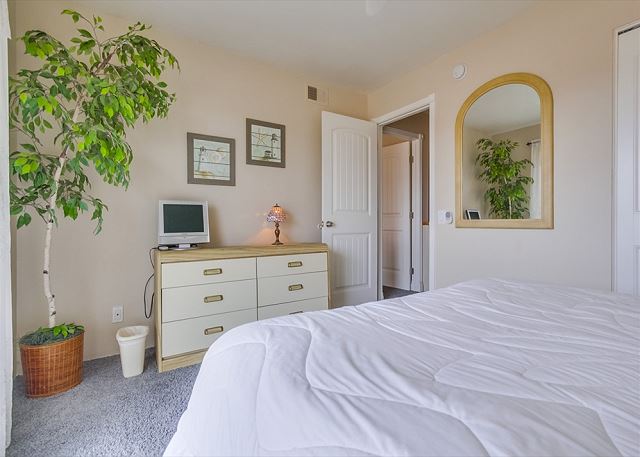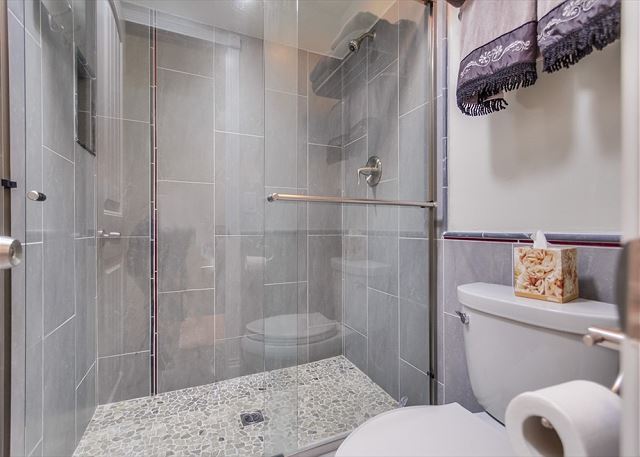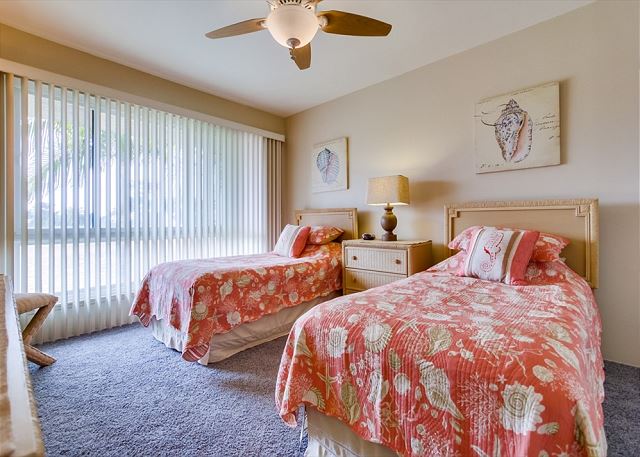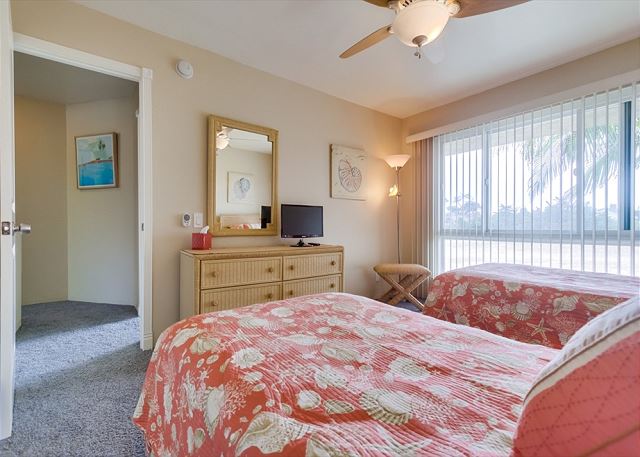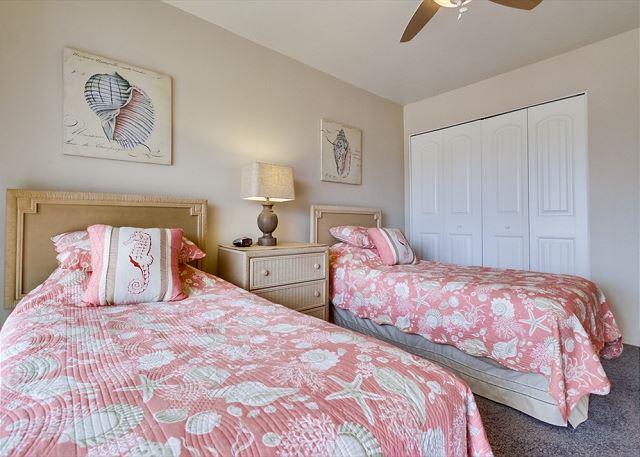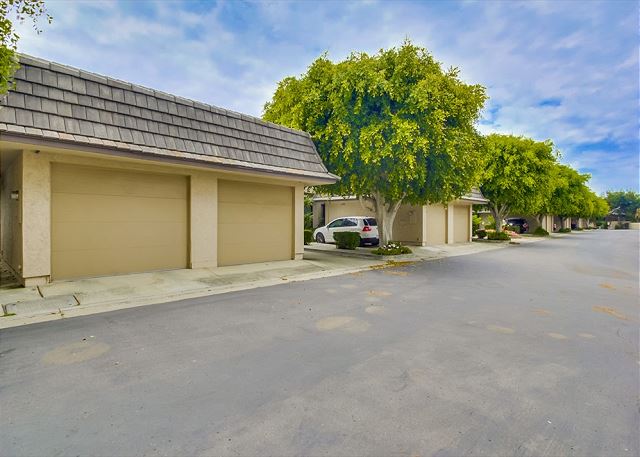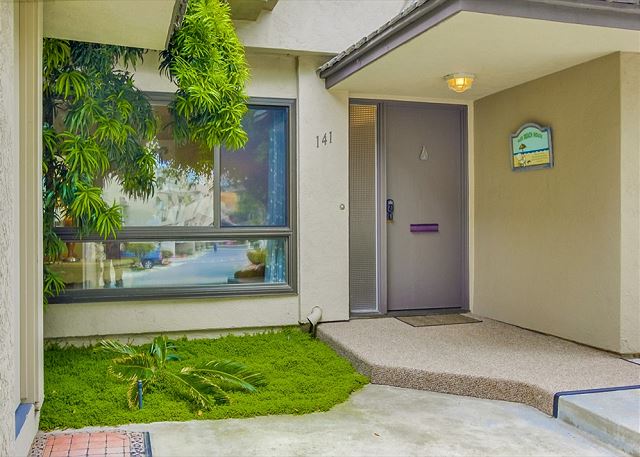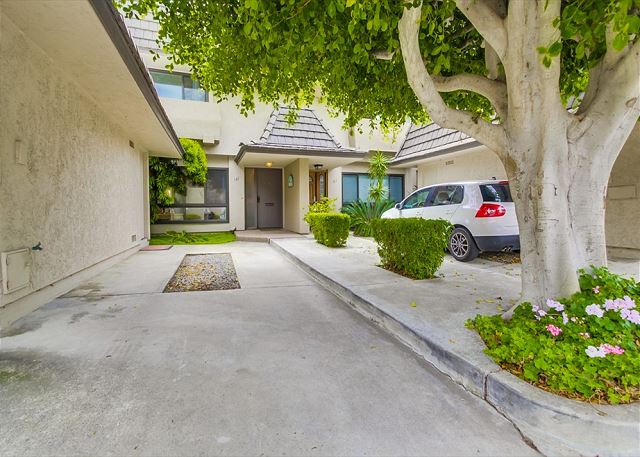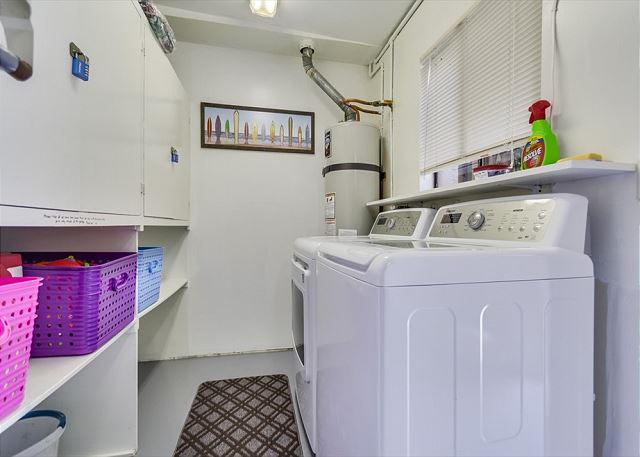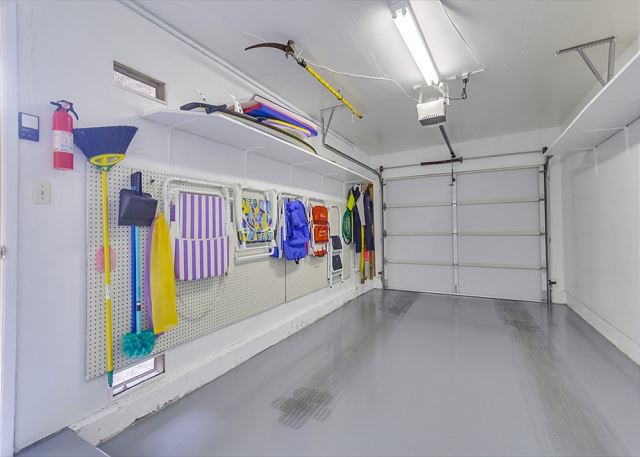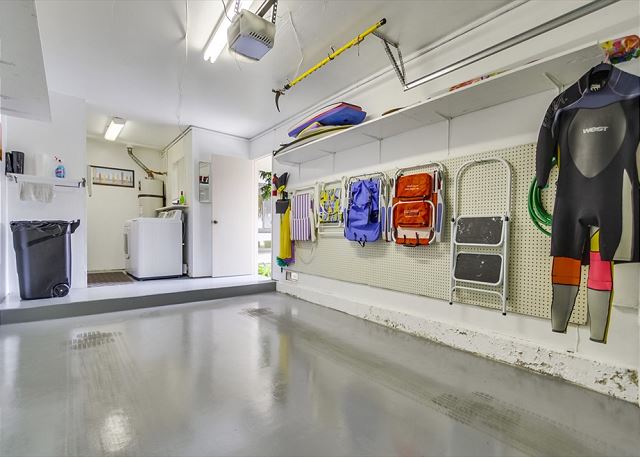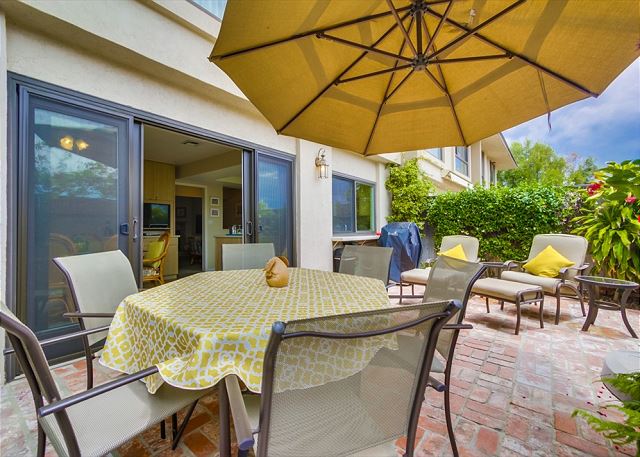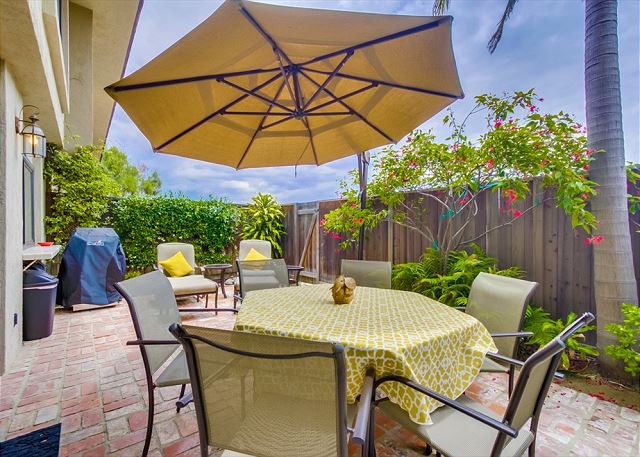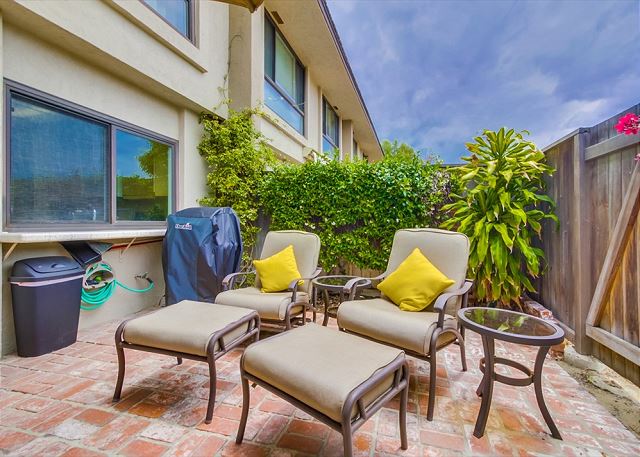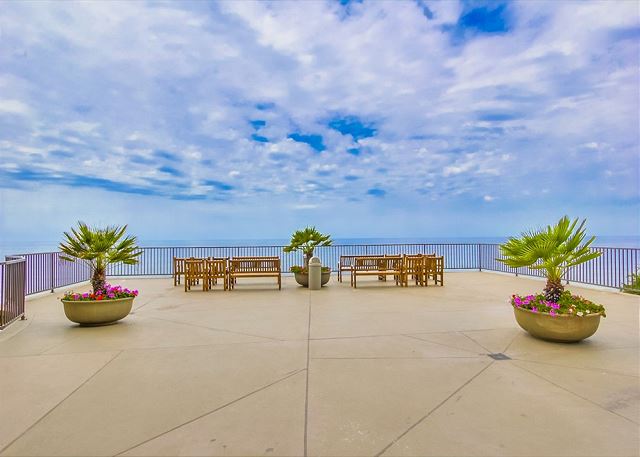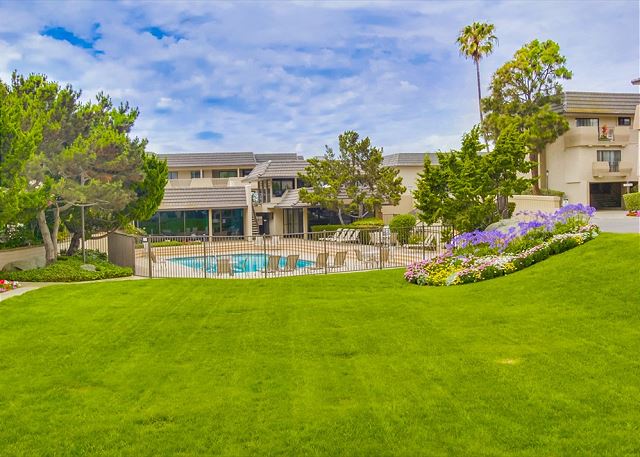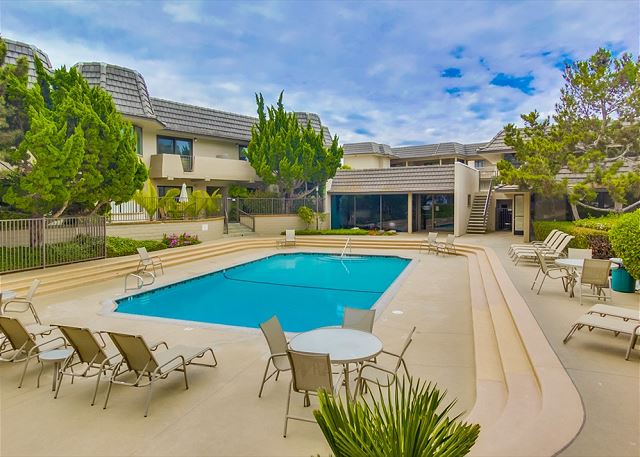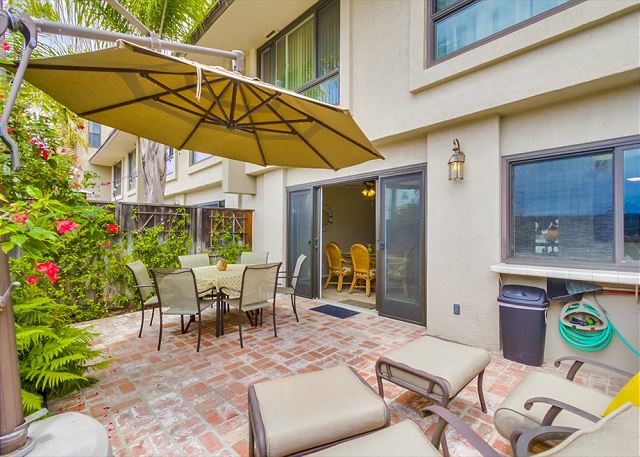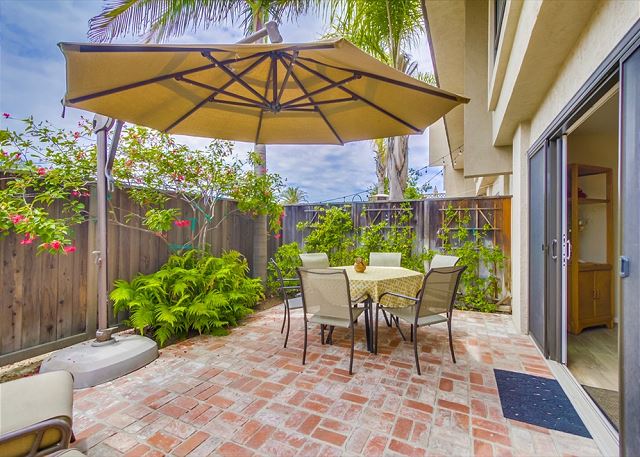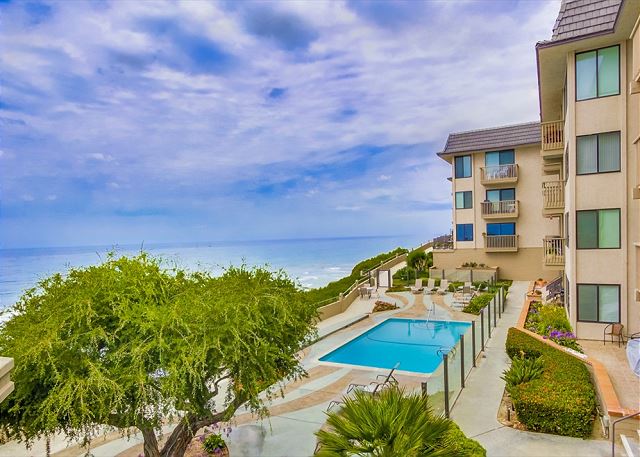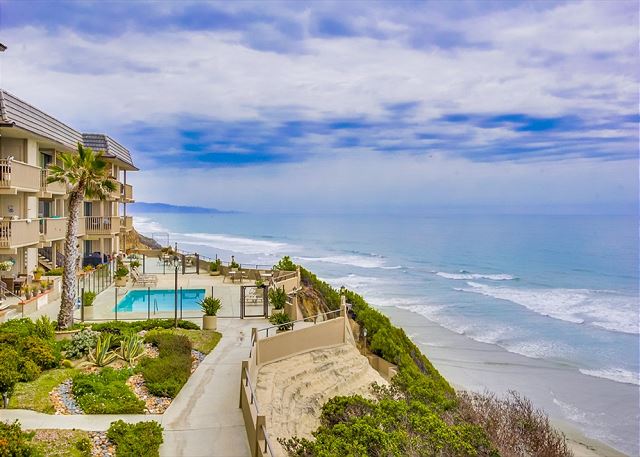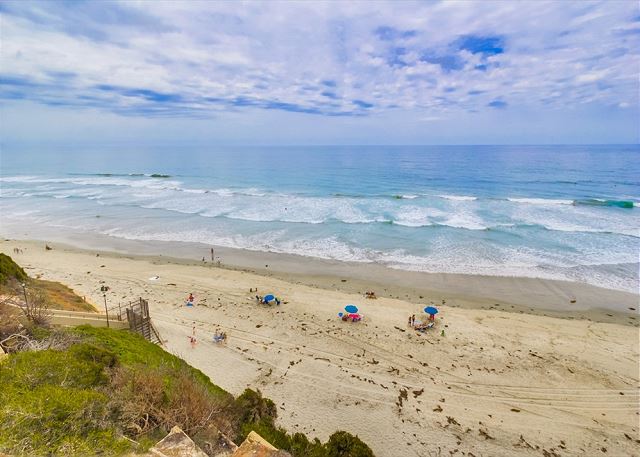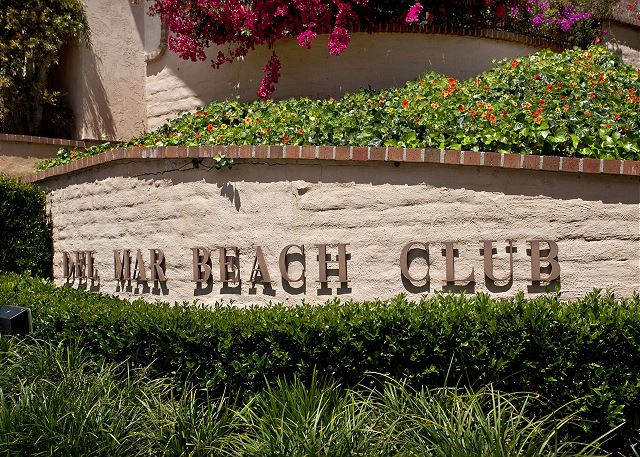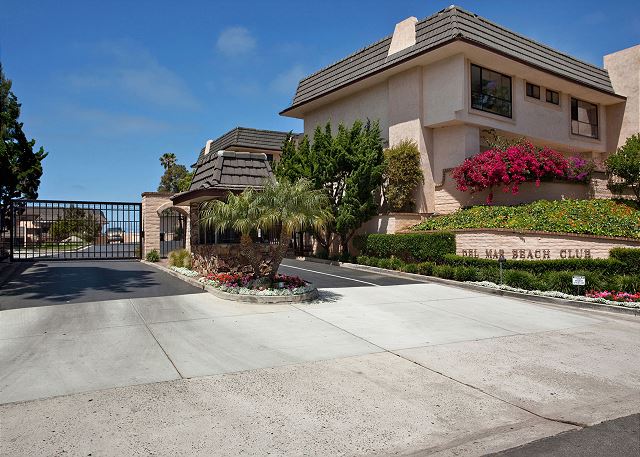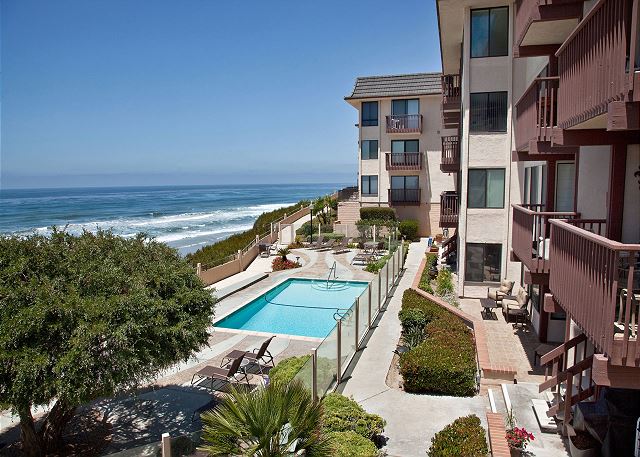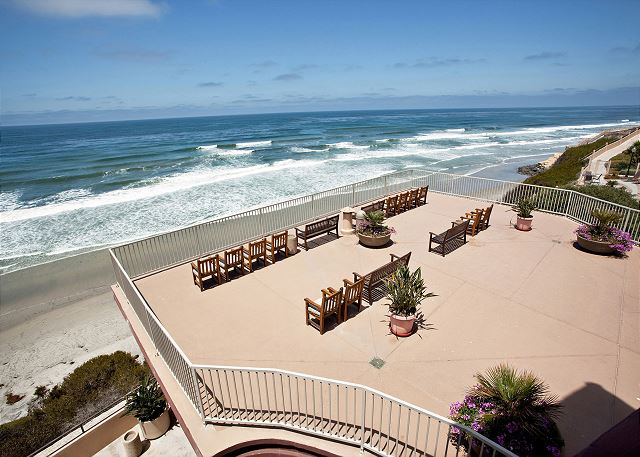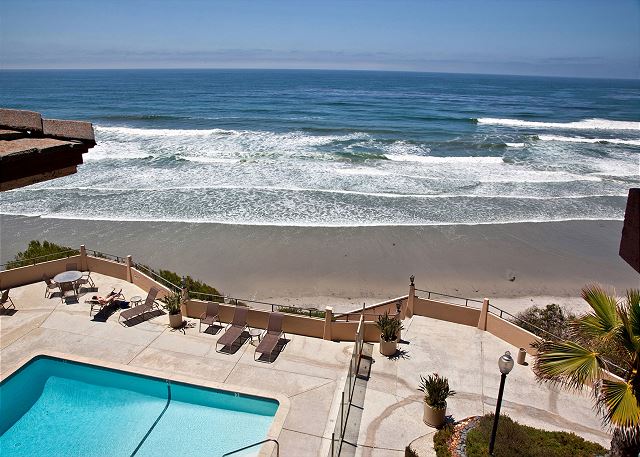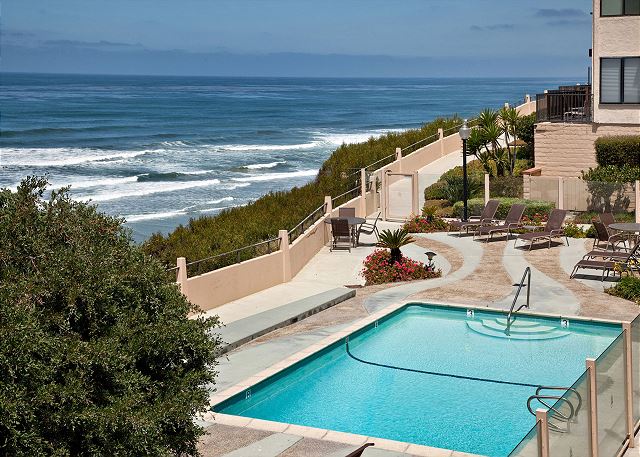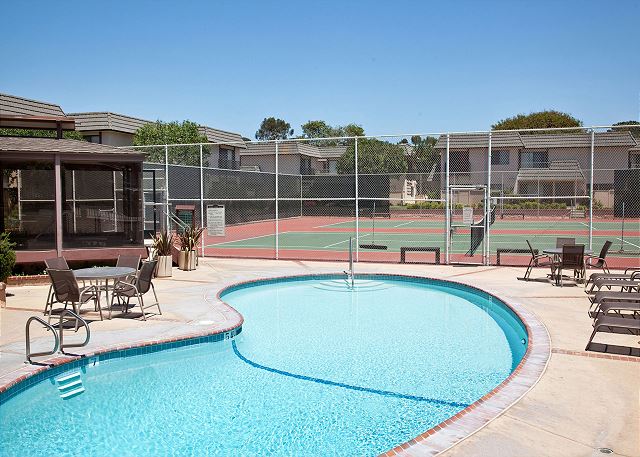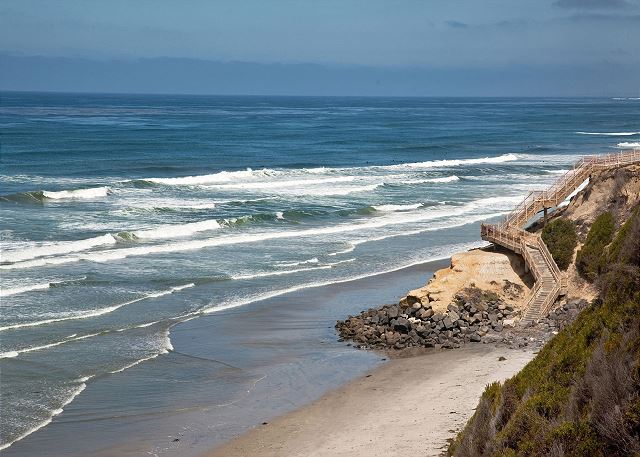 Book Your Stay!
Select your arrival and departure dates below to reserve this unit.


Bare Feet & Salty Hair! Premium 3BR Townhouse - DMBC141S
3 BR | 2.5 BA | Sleeps 7
Relaxing beach townhome in the Solana Beach Del Mar area. Newly Furnished!
Perfect romantic getaway experience!

Beautiful and relaxing beach townhome in the Solana Beach/Del Mar area. Arrive and enjoy the sunset on the beach and sleep with the waves lulling you to sleep. Two stories of luxurious comfort nestled between the famous Del Mar Race Track and the bluffs of the sand beaches of the Solana Beach coastline. Newly renovated interiors with a touch of elegance you'll feel like you're at home! There is Wifi, tv's in all rooms and netflix accessible in living room and in master bedroom. Comfy patio area underneath your very own palm tree with BBQ grill and tasteful outdoor furniture. 2 parking spots in front of the home to make it easier for you to carry your groceries.

With resort like amenities such as private stair access to the beach, 4 swimming pools, 2 saunas, 2 tennis courts and a fitness center, you will never want to leave Del Mar Beach Club. Situated directly across the street from the Del Mar Race Track, County Fairgrounds, and Cedros Design District. Shopping, Dining, and Public Transportation! All within a 5-10 minutes walking distance.

Enjoy this unique opportunity to experience the beach lifestyle and be-up-close and personal with the most breathtaking whitewater views in San Diego.

Highchair and Pac-N-Play with memory foam mattress is provided.

NOTE: Fireplace is for show only. Does not work.


Rates

Begins
Ends
Daily
Weekly
Monthly
Jan 01, 2019
Mar 31, 2019
$2,137
$4,442
Apr 01, 2019
Jun 14, 2019
$2,000
$4,000
Jun 15, 2019
Sep 06, 2019
$3,501
*
Rates do not include fees.
Ironing Board
Linens
Washer & Dryer
Ceiling fans
High quality linens
High Speed Internet
Nearby Post Office
Cable Television
DVD Player
Multiple TV's
Stereo System
Television
High Speed internet
Coffee Maker
Cookware
Dishwasher
Full Kitchen
Ice Maker
Microwave
Oven
Refrigerator
Stove
Toaster
Utensils
BBQ Grill
Beach Chairs
Beach Walking
Beachcombing
Fishing
Hot Tub
Patio
Shared Swimming Pool
Sight-Seeing
Surfing
Swimming
Tennis
Walkway to Water
BBQ utensils
Fitness Room
Beach
Kids Games
Beach chairs
Beach towels
Boogie board
Sand toys
Cooler
Tennis courts
Area Fitness Center
Medical Services Nearby
Nearby Grocery
Shopping
January 2019

| S | M | T | W | T | F | S |
| --- | --- | --- | --- | --- | --- | --- |
| | | 01 | 02 | 03 | 04 | 05 |
| 06 | 07 | 08 | 09 | 10 | 11 | 12 |
| 13 | 14 | 15 | 16 | 17 | 18 | 19 |
| 20 | 21 | 22 | 23 | 24 | 25 | 26 |
| 27 | 28 | 29 | 30 | 31 | | |
February 2019

| S | M | T | W | T | F | S |
| --- | --- | --- | --- | --- | --- | --- |
| | | | | | 01 | 02 |
| 03 | 04 | 05 | 06 | 07 | 08 | 09 |
| 10 | 11 | 12 | 13 | 14 | 15 | 16 |
| 17 | 18 | 19 | 20 | 21 | 22 | 23 |
| 24 | 25 | 26 | 27 | 28 | | |
March 2019

| S | M | T | W | T | F | S |
| --- | --- | --- | --- | --- | --- | --- |
| | | | | | 01 | 02 |
| 03 | 04 | 05 | 06 | 07 | 08 | 09 |
| 10 | 11 | 12 | 13 | 14 | 15 | 16 |
| 17 | 18 | 19 | 20 | 21 | 22 | 23 |
| 24 | 25 | 26 | 27 | 28 | 29 | 30 |
| 31 | | | | | | |
April 2019

| S | M | T | W | T | F | S |
| --- | --- | --- | --- | --- | --- | --- |
| | 01 | 02 | 03 | 04 | 05 | 06 |
| 07 | 08 | 09 | 10 | 11 | 12 | 13 |
| 14 | 15 | 16 | 17 | 18 | 19 | 20 |
| 21 | 22 | 23 | 24 | 25 | 26 | 27 |
| 28 | 29 | 30 | | | | |
May 2019

| S | M | T | W | T | F | S |
| --- | --- | --- | --- | --- | --- | --- |
| | | | 01 | 02 | 03 | 04 |
| 05 | 06 | 07 | 08 | 09 | 10 | 11 |
| 12 | 13 | 14 | 15 | 16 | 17 | 18 |
| 19 | 20 | 21 | 22 | 23 | 24 | 25 |
| 26 | 27 | 28 | 29 | 30 | 31 | |
June 2019

| S | M | T | W | T | F | S |
| --- | --- | --- | --- | --- | --- | --- |
| | | | | | | 01 |
| 02 | 03 | 04 | 05 | 06 | 07 | 08 |
| 09 | 10 | 11 | 12 | 13 | 14 | 15 |
| 16 | 17 | 18 | 19 | 20 | 21 | 22 |
| 23 | 24 | 25 | 26 | 27 | 28 | 29 |
| 30 | | | | | | |
July 2019

| S | M | T | W | T | F | S |
| --- | --- | --- | --- | --- | --- | --- |
| | 01 | 02 | 03 | 04 | 05 | 06 |
| 07 | 08 | 09 | 10 | 11 | 12 | 13 |
| 14 | 15 | 16 | 17 | 18 | 19 | 20 |
| 21 | 22 | 23 | 24 | 25 | 26 | 27 |
| 28 | 29 | 30 | 31 | | | |
August 2019

| S | M | T | W | T | F | S |
| --- | --- | --- | --- | --- | --- | --- |
| | | | | 01 | 02 | 03 |
| 04 | 05 | 06 | 07 | 08 | 09 | 10 |
| 11 | 12 | 13 | 14 | 15 | 16 | 17 |
| 18 | 19 | 20 | 21 | 22 | 23 | 24 |
| 25 | 26 | 27 | 28 | 29 | 30 | 31 |
September 2019

| S | M | T | W | T | F | S |
| --- | --- | --- | --- | --- | --- | --- |
| 01 | 02 | 03 | 04 | 05 | 06 | 07 |
| 08 | 09 | 10 | 11 | 12 | 13 | 14 |
| 15 | 16 | 17 | 18 | 19 | 20 | 21 |
| 22 | 23 | 24 | 25 | 26 | 27 | 28 |
| 29 | 30 | | | | | |
October 2019

| S | M | T | W | T | F | S |
| --- | --- | --- | --- | --- | --- | --- |
| | | 01 | 02 | 03 | 04 | 05 |
| 06 | 07 | 08 | 09 | 10 | 11 | 12 |
| 13 | 14 | 15 | 16 | 17 | 18 | 19 |
| 20 | 21 | 22 | 23 | 24 | 25 | 26 |
| 27 | 28 | 29 | 30 | 31 | | |
November 2019

| S | M | T | W | T | F | S |
| --- | --- | --- | --- | --- | --- | --- |
| | | | | | 01 | 02 |
| 03 | 04 | 05 | 06 | 07 | 08 | 09 |
| 10 | 11 | 12 | 13 | 14 | 15 | 16 |
| 17 | 18 | 19 | 20 | 21 | 22 | 23 |
| 24 | 25 | 26 | 27 | 28 | 29 | 30 |