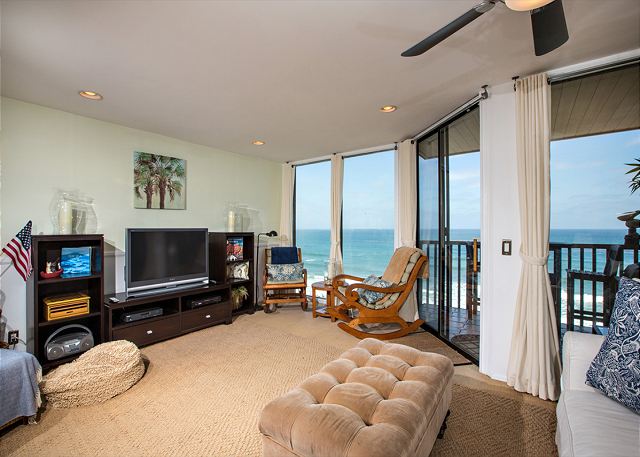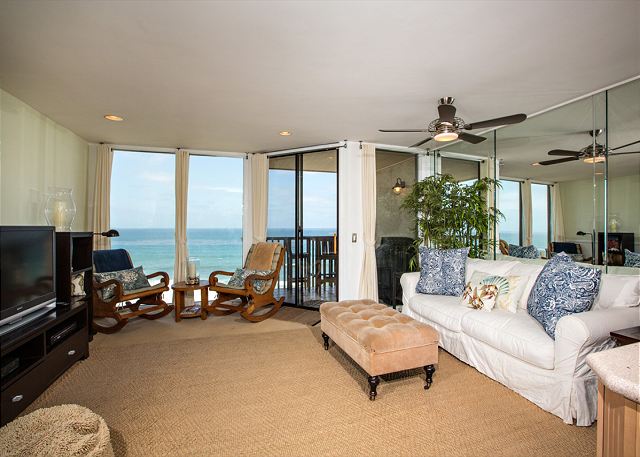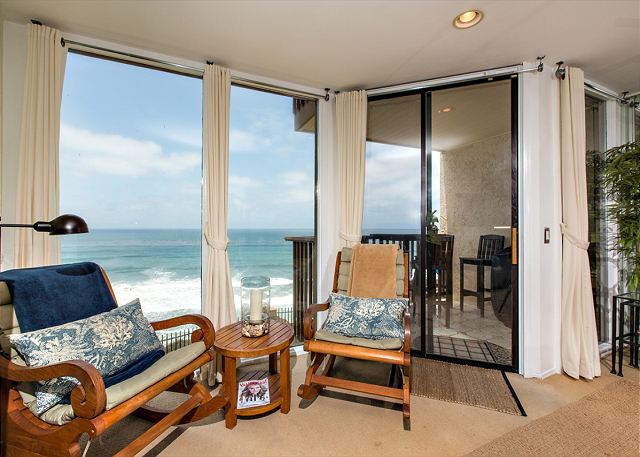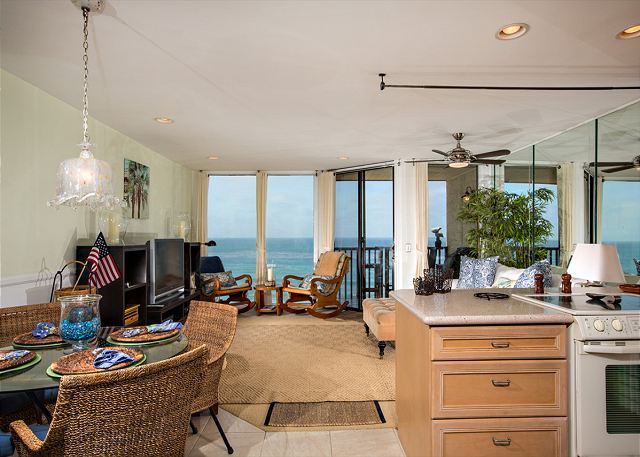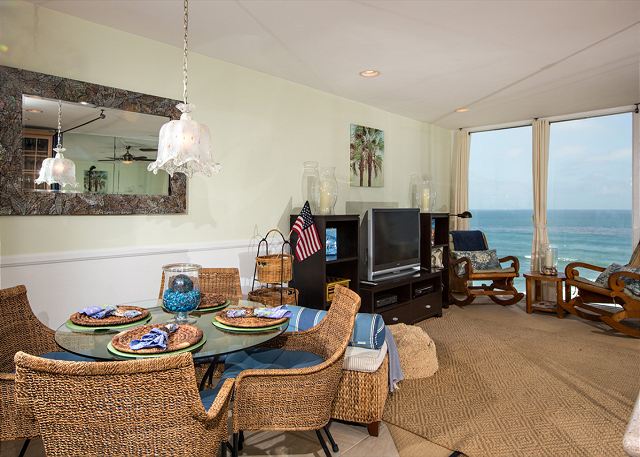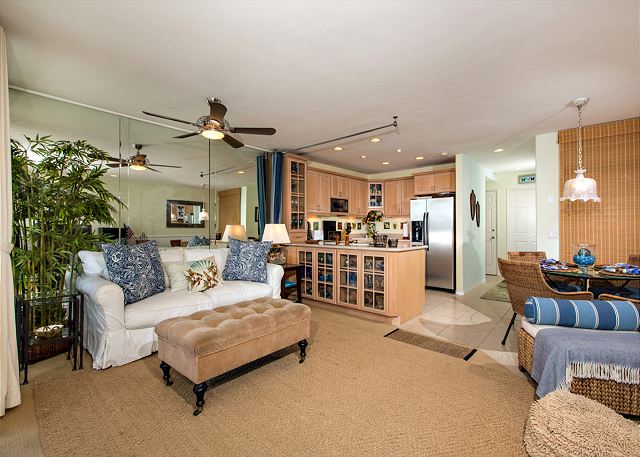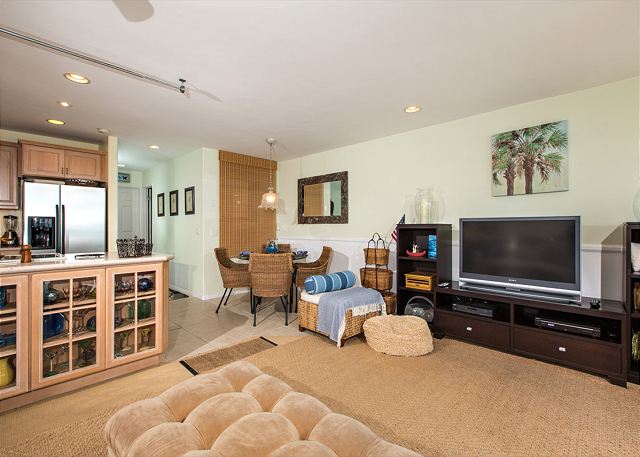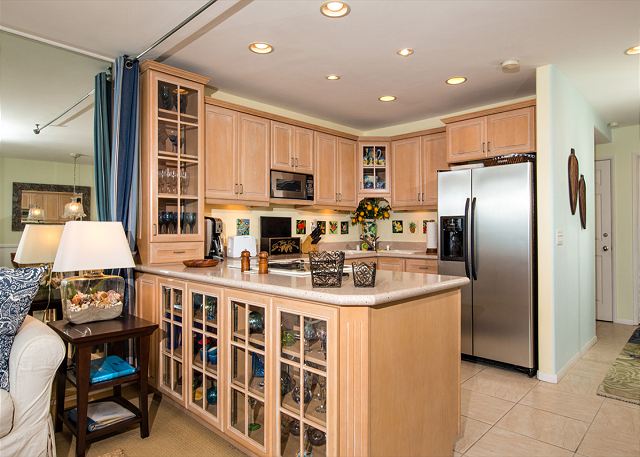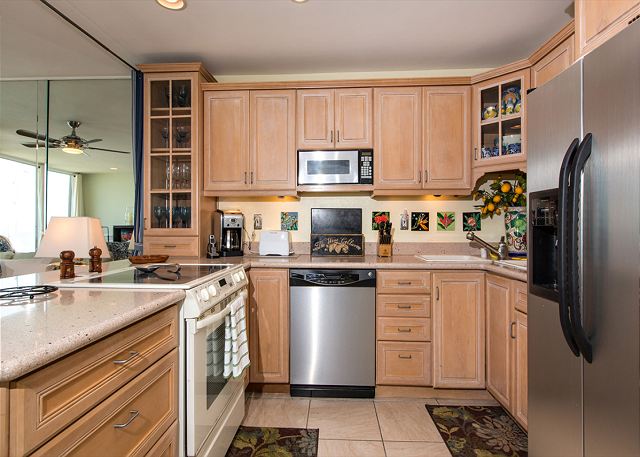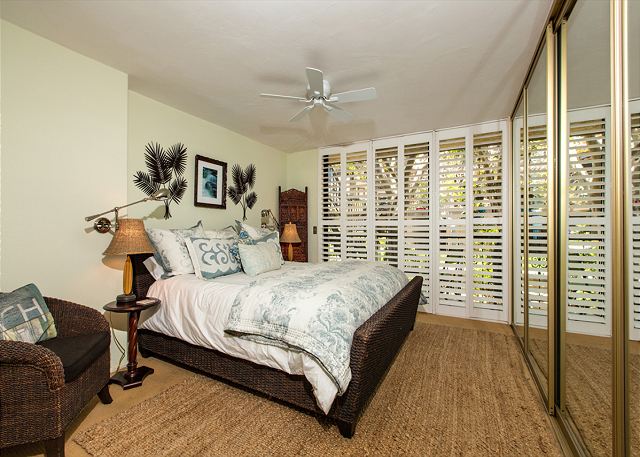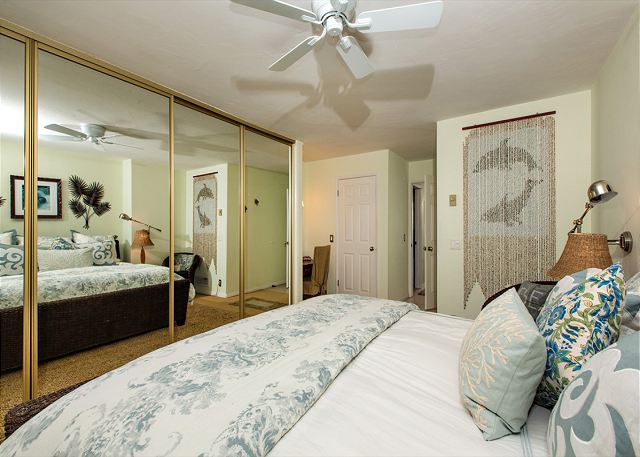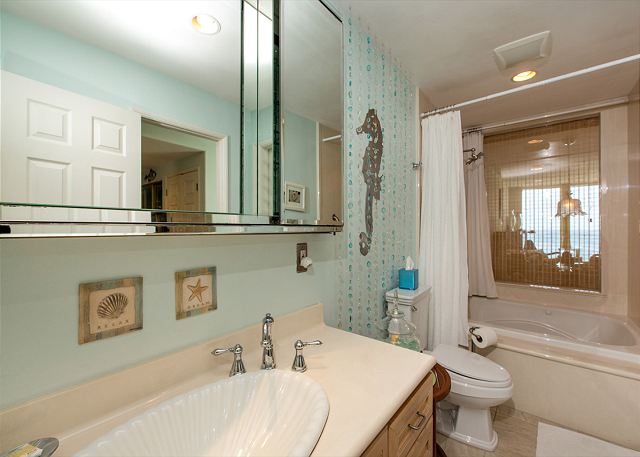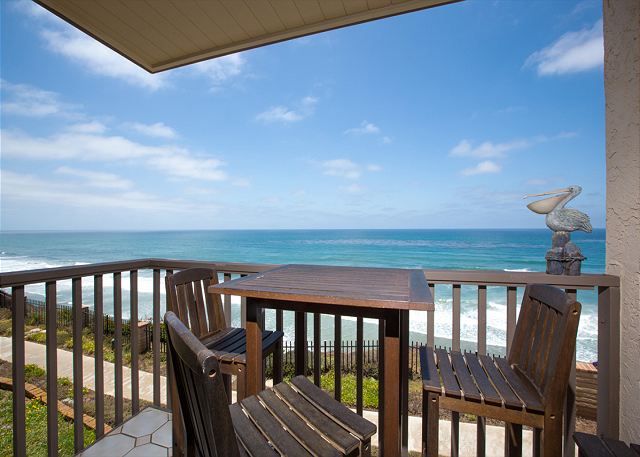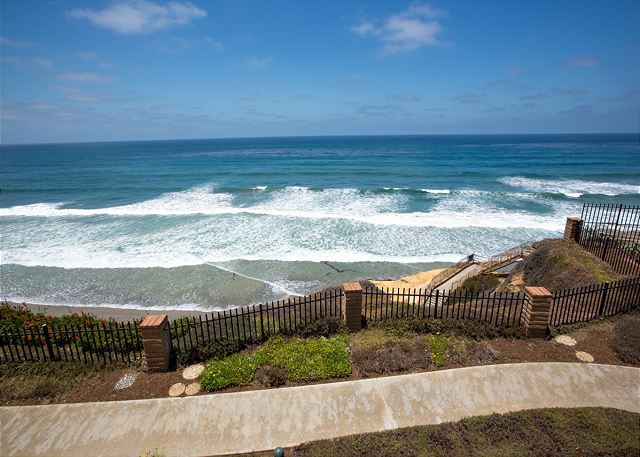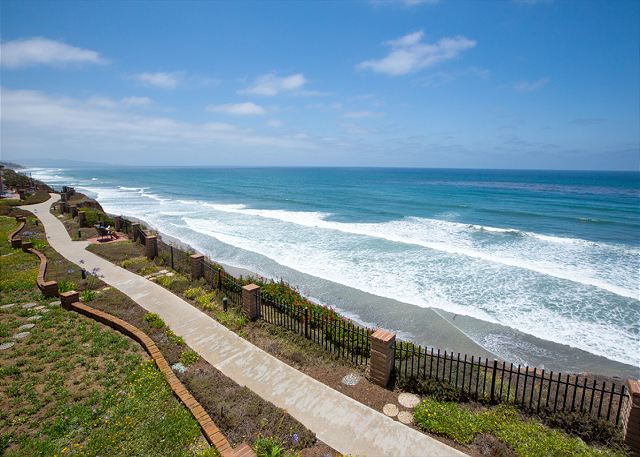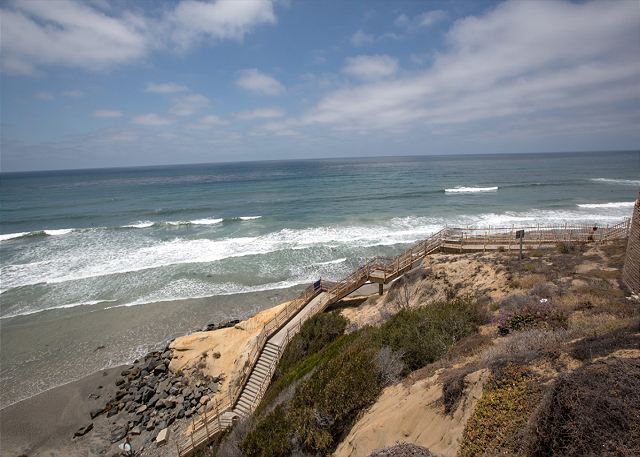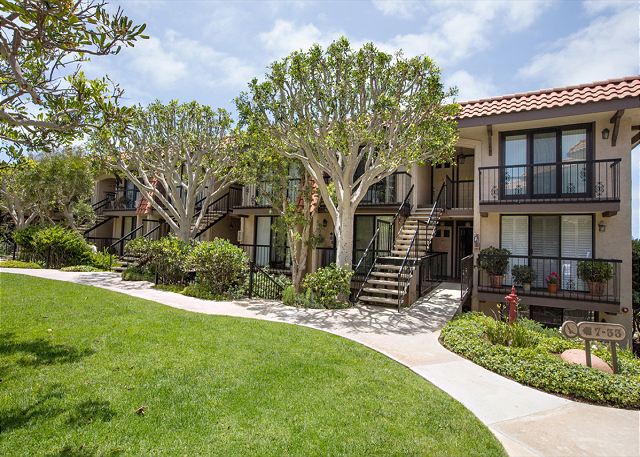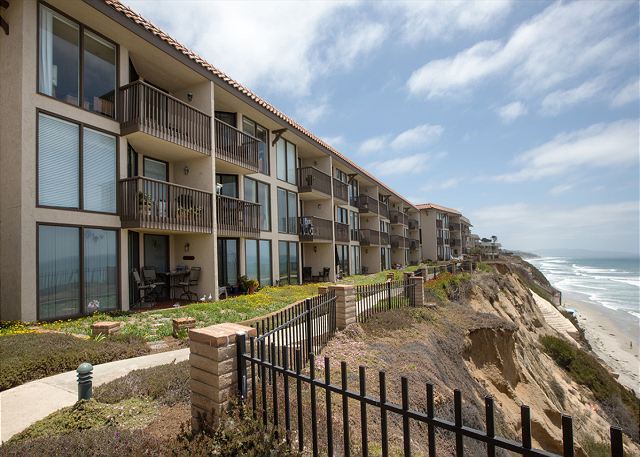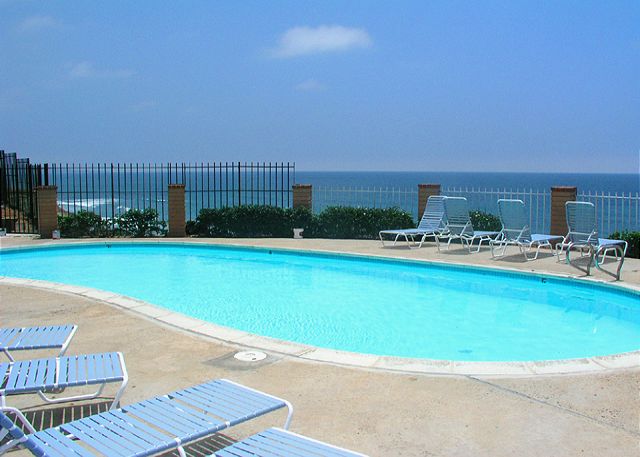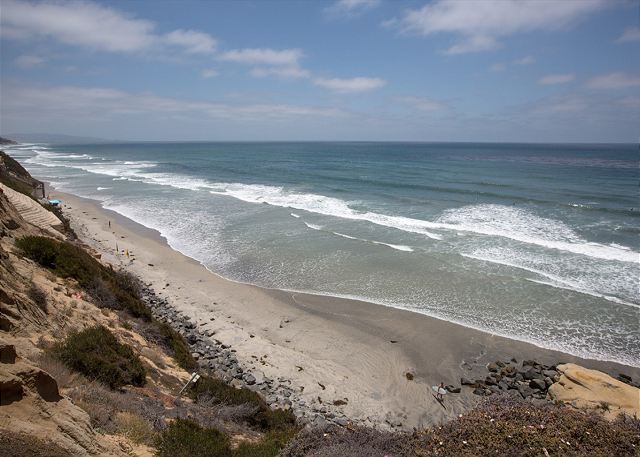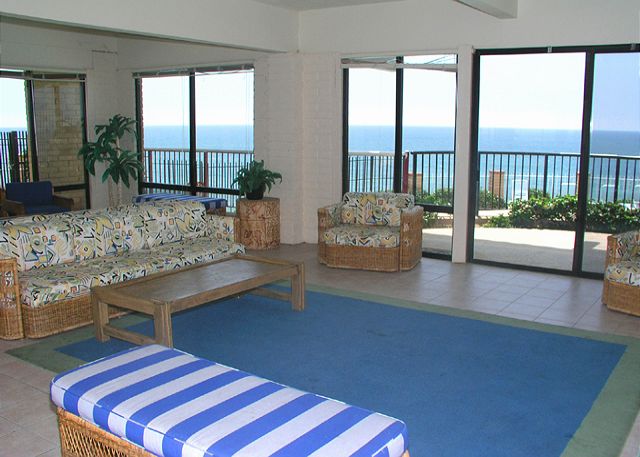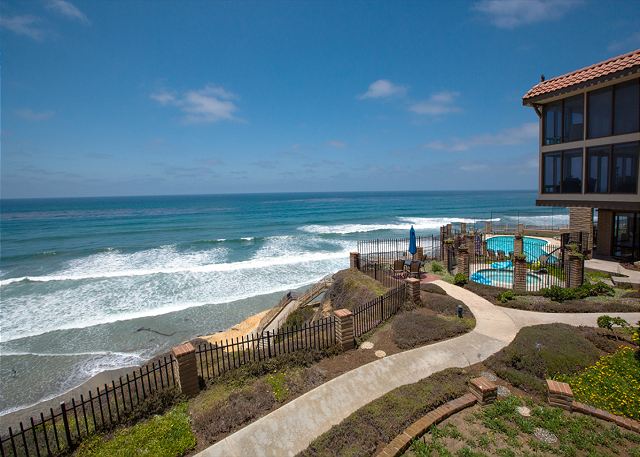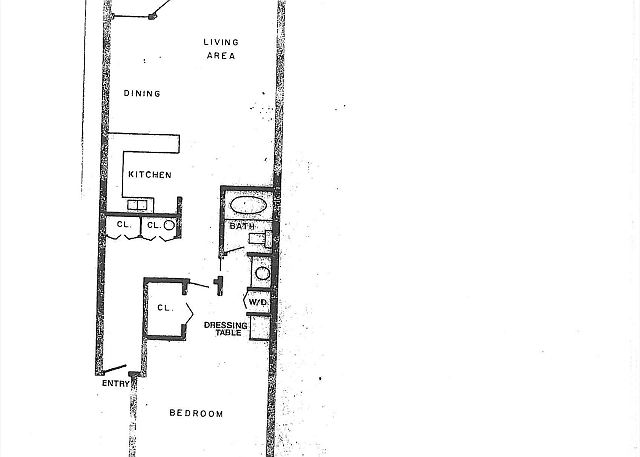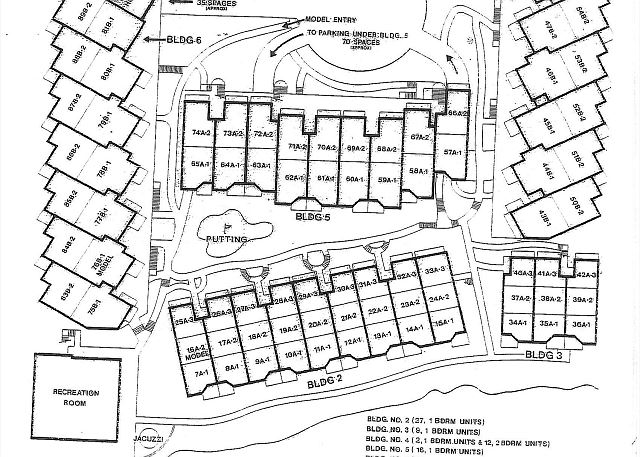 Book Your Stay!
NOTICE: For monthly rates, please contact the office at 800-378-8221 for a quote.
Select your arrival and departure dates below to reserve this unit.


Sea La Vie in Solana Beach - DMST17
1 BR | 1 BA | Sleeps 3
"C'Est la Vie, This is life" - Amazing Southern California oceanfront vacation is yours! This 2nd floor, oceanfront condo has a spectacular view. Witness unforgettable sunsets, watch pods of whales, dolphins and surfers. Lounge in comfy beach themed furnishings. This is an ideal home for your vacation on the beach in North County San Diego.
Stunning coastal ocean front condo on the bluffs in Solana Beach. Walking distance to all Solana Beach has to offer including Fletcher Cove, Dog Beach, Restaurants, Highway 101, Cedros Design District, Solana Beach Train Station and the Del Mar Race Track. Come surf the iconic surf breaks right down the private beach access staircase and watch the unmatched sunsets in the pool and jacuzzi right on the ocean bluff.
This home is equipped with wireless hi speed internet, cable modem and printer/fax/copier,unlimited long distance telephone, cable TV with HBO/Cinemax, telescope, an over sized jacuzzi tub, ceiling fans and many other extras. Property requires a 7 night minimum.
Click Here to View a Tour of This Property
Ironing Board
Linens
Washer & Dryer
High Speed Internet
Nearby ATM
Nearby FedEx
Nearby Golf Course
Nearby Internet Cafe
Nearby Kinkos
Nearby Post Office
Cable Television
Television
Coffee Maker
Cookware
Dishwasher
Full Kitchen
Microwave
Oven
Refrigerator
Stove
Toaster
Utensils
Beach Walking
Beachcombing
Biking
Boating
Boogie Boarding
Deep Sea Fishing
Fishing
Gas Grill
Hiking Trails
Jet Ski Rental
Ocean Kayaking
Rollerblading
Sight-Seeing
Snorkeling
Surf Fishing
Surfing
Swimming
Tennis
Walkway to Water
Wildlife Viewing
Wind Surfing
Beach
Library
Miniature Golf
Movie Theatre
Playground
Theme Park
Area Fitness Center
Craft Shopping
Medical Services Nearby
Nearby Grocery
Outlet Shopping
Shopping
Ballet
Baseball Park
Dance
Football Stadium
Lighthouse
Military Base
Museums
Symphony Orchestra
Theatre
Exceptional Sunsets
Exceptional Views
Near Beach
November 2019

| S | M | T | W | T | F | S |
| --- | --- | --- | --- | --- | --- | --- |
| | | | | | 01 | 02 |
| 03 | 04 | 05 | 06 | 07 | 08 | 09 |
| 10 | 11 | 12 | 13 | 14 | 15 | 16 |
| 17 | 18 | 19 | 20 | 21 | 22 | 23 |
| 24 | 25 | 26 | 27 | 28 | 29 | 30 |
December 2019

| S | M | T | W | T | F | S |
| --- | --- | --- | --- | --- | --- | --- |
| 01 | 02 | 03 | 04 | 05 | 06 | 07 |
| 08 | 09 | 10 | 11 | 12 | 13 | 14 |
| 15 | 16 | 17 | 18 | 19 | 20 | 21 |
| 22 | 23 | 24 | 25 | 26 | 27 | 28 |
| 29 | 30 | 31 | | | | |
January 2020

| S | M | T | W | T | F | S |
| --- | --- | --- | --- | --- | --- | --- |
| | | | 01 | 02 | 03 | 04 |
| 05 | 06 | 07 | 08 | 09 | 10 | 11 |
| 12 | 13 | 14 | 15 | 16 | 17 | 18 |
| 19 | 20 | 21 | 22 | 23 | 24 | 25 |
| 26 | 27 | 28 | 29 | 30 | 31 | |
February 2020

| S | M | T | W | T | F | S |
| --- | --- | --- | --- | --- | --- | --- |
| | | | | | | 01 |
| 02 | 03 | 04 | 05 | 06 | 07 | 08 |
| 09 | 10 | 11 | 12 | 13 | 14 | 15 |
| 16 | 17 | 18 | 19 | 20 | 21 | 22 |
| 23 | 24 | 25 | 26 | 27 | 28 | 29 |
March 2020

| S | M | T | W | T | F | S |
| --- | --- | --- | --- | --- | --- | --- |
| 01 | 02 | 03 | 04 | 05 | 06 | 07 |
| 08 | 09 | 10 | 11 | 12 | 13 | 14 |
| 15 | 16 | 17 | 18 | 19 | 20 | 21 |
| 22 | 23 | 24 | 25 | 26 | 27 | 28 |
| 29 | 30 | 31 | | | | |
April 2020

| S | M | T | W | T | F | S |
| --- | --- | --- | --- | --- | --- | --- |
| | | | 01 | 02 | 03 | 04 |
| 05 | 06 | 07 | 08 | 09 | 10 | 11 |
| 12 | 13 | 14 | 15 | 16 | 17 | 18 |
| 19 | 20 | 21 | 22 | 23 | 24 | 25 |
| 26 | 27 | 28 | 29 | 30 | | |
May 2020

| S | M | T | W | T | F | S |
| --- | --- | --- | --- | --- | --- | --- |
| | | | | | 01 | 02 |
| 03 | 04 | 05 | 06 | 07 | 08 | 09 |
| 10 | 11 | 12 | 13 | 14 | 15 | 16 |
| 17 | 18 | 19 | 20 | 21 | 22 | 23 |
| 24 | 25 | 26 | 27 | 28 | 29 | 30 |
| 31 | | | | | | |
June 2020

| S | M | T | W | T | F | S |
| --- | --- | --- | --- | --- | --- | --- |
| | 01 | 02 | 03 | 04 | 05 | 06 |
| 07 | 08 | 09 | 10 | 11 | 12 | 13 |
| 14 | 15 | 16 | 17 | 18 | 19 | 20 |
| 21 | 22 | 23 | 24 | 25 | 26 | 27 |
| 28 | 29 | 30 | | | | |
July 2020

| S | M | T | W | T | F | S |
| --- | --- | --- | --- | --- | --- | --- |
| | | | 01 | 02 | 03 | 04 |
| 05 | 06 | 07 | 08 | 09 | 10 | 11 |
| 12 | 13 | 14 | 15 | 16 | 17 | 18 |
| 19 | 20 | 21 | 22 | 23 | 24 | 25 |
| 26 | 27 | 28 | 29 | 30 | 31 | |
August 2020

| S | M | T | W | T | F | S |
| --- | --- | --- | --- | --- | --- | --- |
| | | | | | | 01 |
| 02 | 03 | 04 | 05 | 06 | 07 | 08 |
| 09 | 10 | 11 | 12 | 13 | 14 | 15 |
| 16 | 17 | 18 | 19 | 20 | 21 | 22 |
| 23 | 24 | 25 | 26 | 27 | 28 | 29 |
| 30 | 31 | | | | | |
September 2020

| S | M | T | W | T | F | S |
| --- | --- | --- | --- | --- | --- | --- |
| | | 01 | 02 | 03 | 04 | 05 |
| 06 | 07 | 08 | 09 | 10 | 11 | 12 |
| 13 | 14 | 15 | 16 | 17 | 18 | 19 |
| 20 | 21 | 22 | 23 | 24 | 25 | 26 |
| 27 | 28 | 29 | 30 | | | |